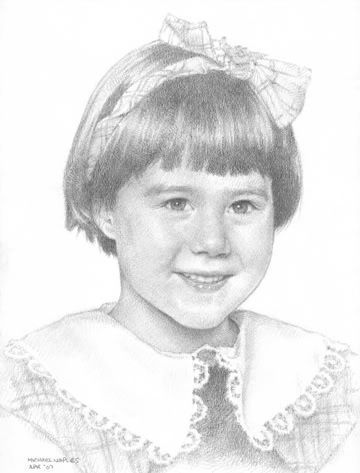 Graphite on Strathmore Bristol Board, 8"x11". Commission - NFS
It's been months since I have posted a portrait. This is the first in a set of two for a client. The second one will be posted soon.
I am always open to commissions. To view more samples of portraits I've done you can visit my website at www.hand-drawnportraits.com.